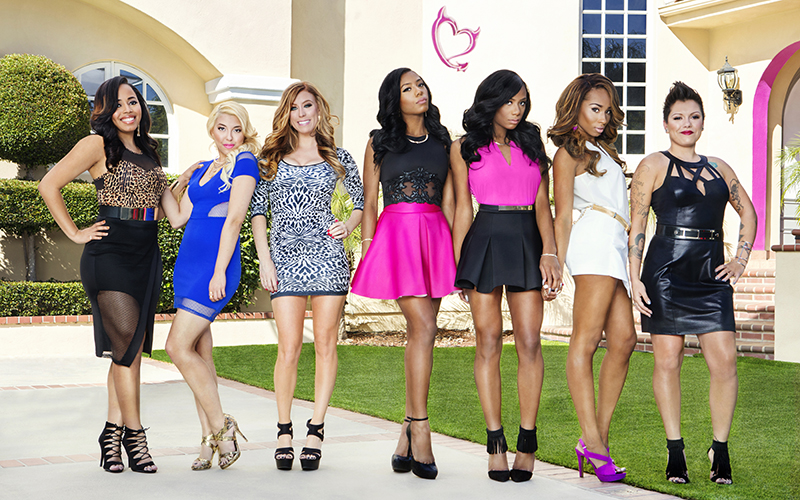 The "Bad Girls Club" is "Back for More," and Season 14 finally made its debut Tuesday night (Aug 11) on Oxygen.
"Bad Girls Club: Back for More" (Season 14) opens with a brand new crew of women moving into a Los Angeles mansion, meeting each other and quickly forming alliances.
Meanwhile, a surprise seventh girl shocks and confuses the house, and drama erupts about everything from cigarettes to baby daddies. Plus, one of the bad girls gets a little too turnt and embarrasses everyone.
"Bad Girls Club" Season 14 is the seventh edition of BGC to film in Los Angeles, and life coach Laura Baron also returns for her third season.
The original cast members include Christina "Tina" Aviles (22 from Queens NY), Jasmine Carter (21 from Chicago IL), Jelaminah "Jela" Lanier (25 from Houston TX), Kathryn "Kat" Florek (23 from Zion IL), Lauren Lewis (23 from Atlanta GA), and the twins Shannade & Shannon Clermont (20 from New York City).
Watch "Bad Girls Club: Back for More" (Season 14) Episode 1 Here:
Published