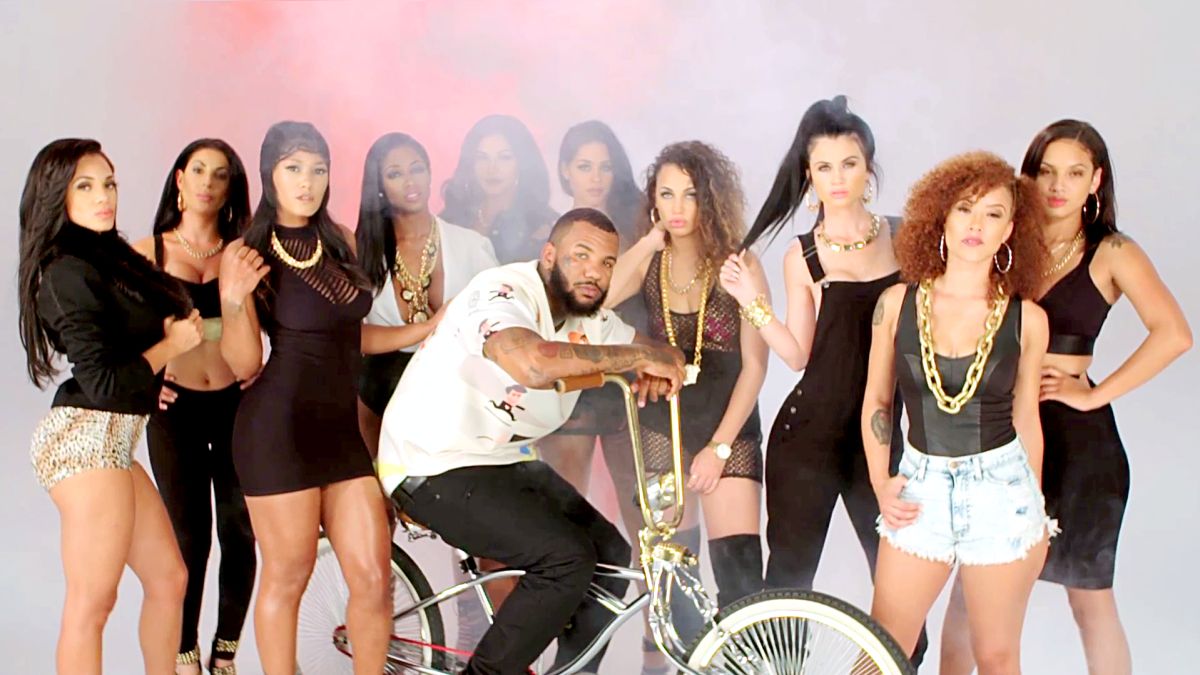 "She's Got Game" premiered on VH1 Monday night (Aug 10).
Game is looking for love, so he decides to turn the reigns over to his celebrity friends to help him find it. Ten prospective girls arrive in Los Angeles from all over the country to join him backstage at his concert.
"She's Got Game" stars Jayceon Taylor — better known as platinum-selling rap artist "The Game" — as he sets out on tour this summer ready to find love with a little help from his celebrity friends.
Each celeb friend will pick a lady to accompany Game on his national tour, but which women will succumb to the not-so-innocent rock star lifestyle, and which will have his back and ultimately win his heart?
Watch "She's Got Game" Season 1 Episode 1 Here:
Published