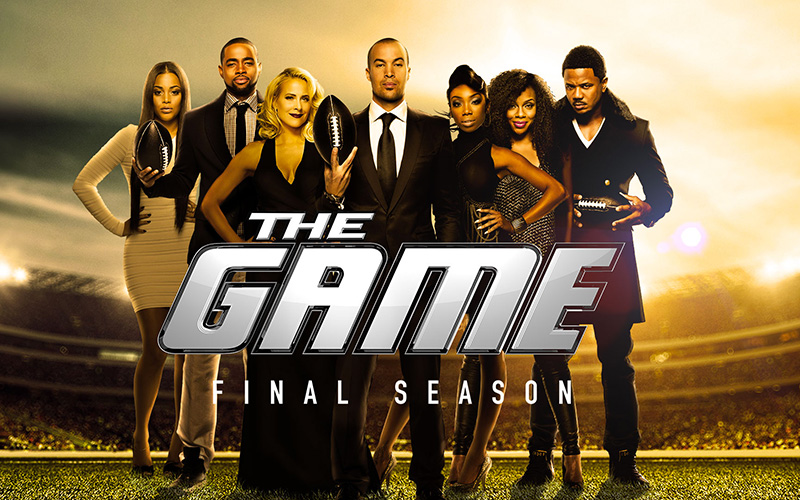 "The Game" Season 9 Episode 10 aired on BET Wednesday night (Aug 5).
In the series finale, Pookie accidentally shoots Rick Fox, who bonds with Chardonnay when she drives him to the hospital.
In other events, Malik leads the Sabers to a comeback win, which sends them to the playoffs, Kelly and Jason go to the mat with Herbie Lesser in an effort to save Jason's job.
Malik proposes to Keira, and Chardonnay wakes up in Las Vegas; and Tasha has a happy ending.
Watch "The Game" Season 9 Episode 10 (Series Finale) Here: