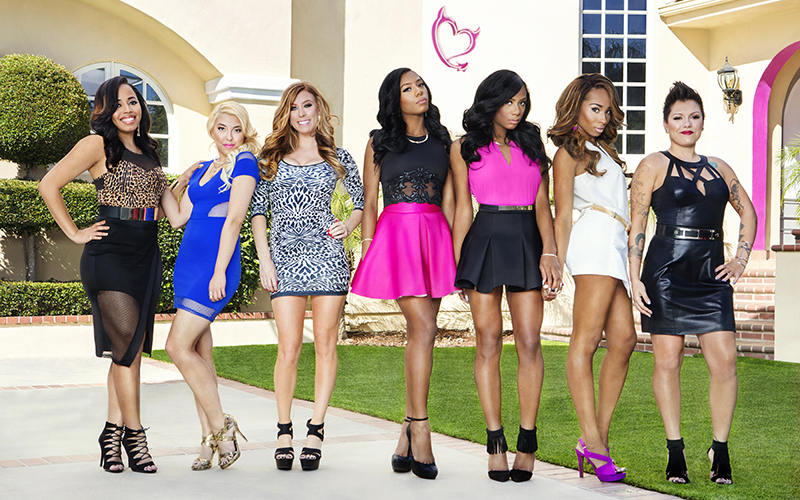 It's been a while since "Bad Girls Club" has ratcheted up our TV screens, and now, they're finally back for a brand new season, appropriately titled "BCG: Back for More."
Gear up for a game changing, action-packed fourteenth season with a fresh batch of bad girls, along with some insane sneak peeks from this season that will leave you begging for more.
The original cast members include Christina "Tina" Aviles (22 from Queens NY), Jasmine Carter (21 from Chicago IL), Jelaminah "Jela" Lanier (25 from Houston TX), Kathryn "Kat" Florek (23 from Zion IL), Lauren Lewis (23 from Atlanta GA), and the twins Shannade & Shannon Clermont (20 from New York City).
"Bad Girls Club" Season 14 is the seventh edition of BGC to film in Los Angeles, and life coach Laura Baron also returns for her third season.
BGC 14 is set to premiere on Oxygen on Tuesday, August 11th 2015.
Watch "Bad Girls Club: Back for More" (Season 14) Casting Special Here: