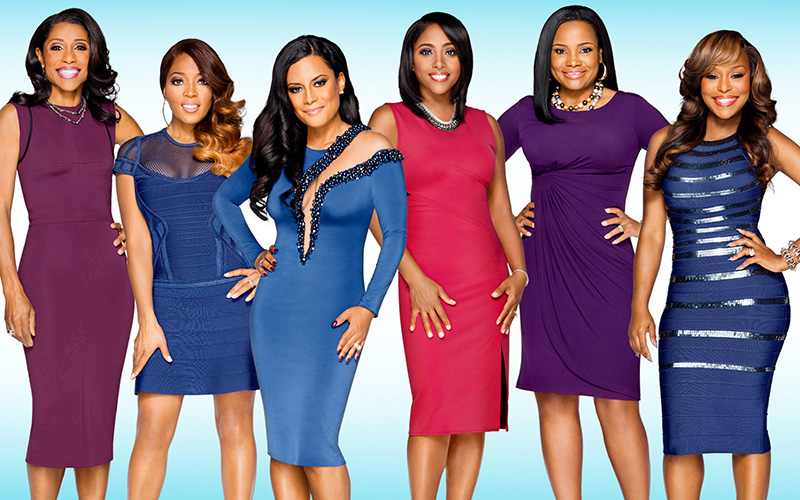 "Married to Medicine" Season 3 Episode 8 aired on Bravo Sunday night (Aug 2).
Quad leaves the messy drama of Atlanta behind and jets off to sunny California with Simone and Jill.
Meanwhile, Jackie struggles to deal with her ailing father both as a daughter and a doctor.
And Lisa Nicole celebrates her son's birthday with a fabulous cooking party but while the bash is in full swing, she drops a bomb that leaves Heavenly and Toya in shock.
"Married to Medicine" is a reality series that delves into the lives of female doctors and wives of doctors in Atlanta.
Watch "Married to Medicine" Season 3 Episode 8 Here:
Published