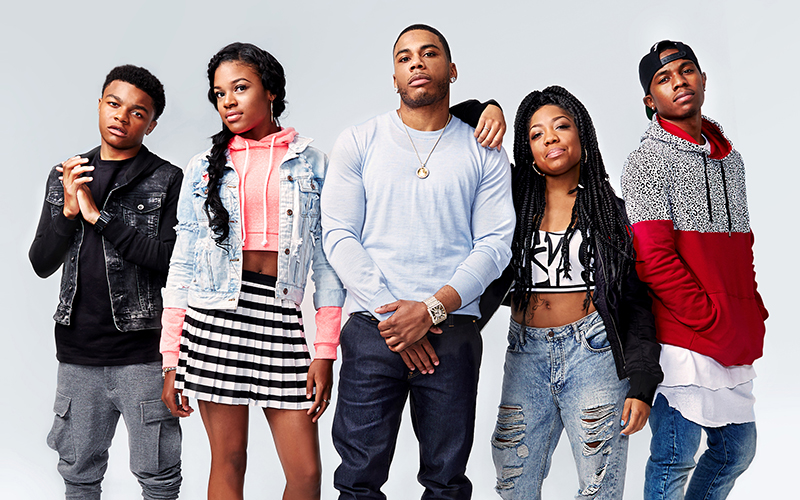 "Nellyville" Season 1 Episode 19 aired on BET Tuesday night (Jul 28).
In this episode, Shawn and Shad record with L.A. producers and book a gig, Nelly performs at NKOTB-TLC tour kickoff, and Tre gets a shot at being a sportscaster.
"Nellyville" is a docu-series that follows Nelly as he navigates his busy career as a hip hop icon, businessman and father to his biological children and his deceased sister's children, while trying to start a new relationship.
Watch "Nellyville" Episode 19 here: