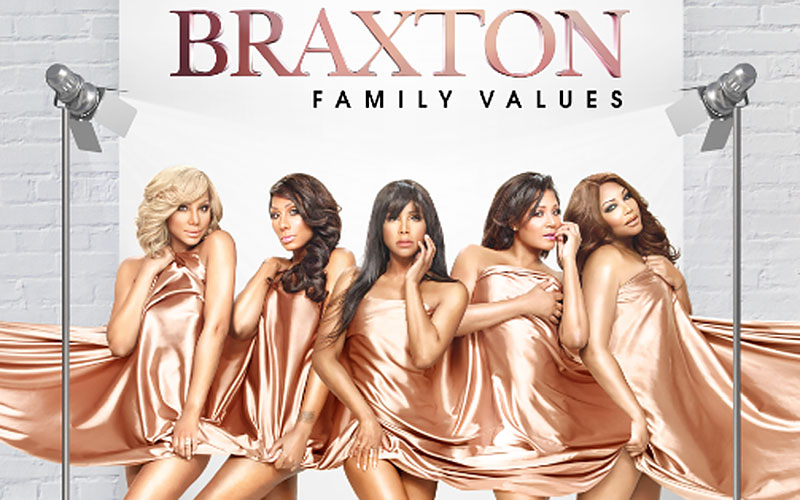 "Braxton Family Values" Season 4 Episode 20 aired on WeTV Thursday night (Jul 23).
Via WeTV.com:
Trina faces final divorce decisions and stresses over Bar Chix. The sisters grill Trina's new man Jacent. Tamar gets feedback from the sisters on her single. Traci's pushed to finally deal with her issues.
"Braxton Family Values" is a reality TV series that follows the lives of the Braxton sisters — Grammy Award-winning artist Toni, Grammy-nominated artist Tamar, Traci, Towanda and Trina — along with their mother Evelyn.
Watch "Braxton Family Values" Season 4 Episode 20 here: