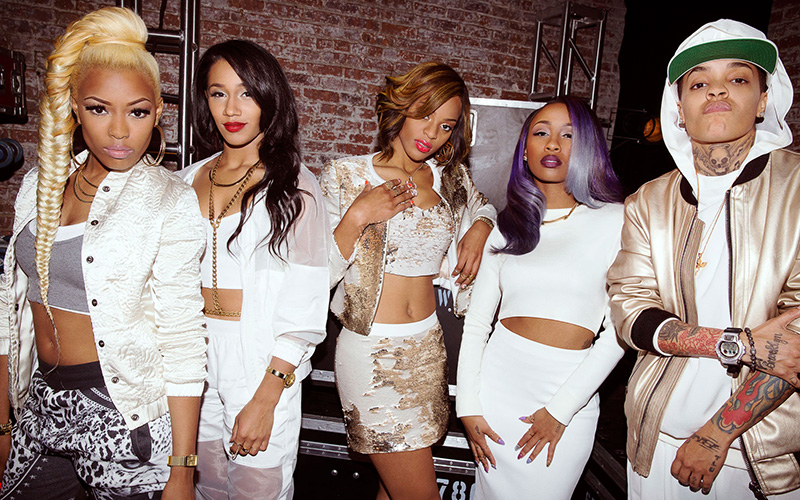 "Sisterhood of Hip Hop" Season 2 Episode 7 aired on Oxygen Tuesday night (Jul 21).
Via Oxygen.com:
Brought together by mega-producer Irv Gotti, the girls join forces to record and perform a track inspired by legendary FemC, Queen Latifah. When Bia doesn't show up to rehearsal, tensions begin to flare.
Executive produced by Grammy Award-winning artist T.I., "Sisterhood of Hip Hop" is a docu-series that follows the lives of the next generation of female MCs.
The empowering series returns with Bia, Brianna Perry, Diamond, Nyemiah Supreme and Siya as they head to the west coast to make their mark on the music industry.
Watch "Sisterhood of Hip Hop" Season 2 Episode 7 Here: