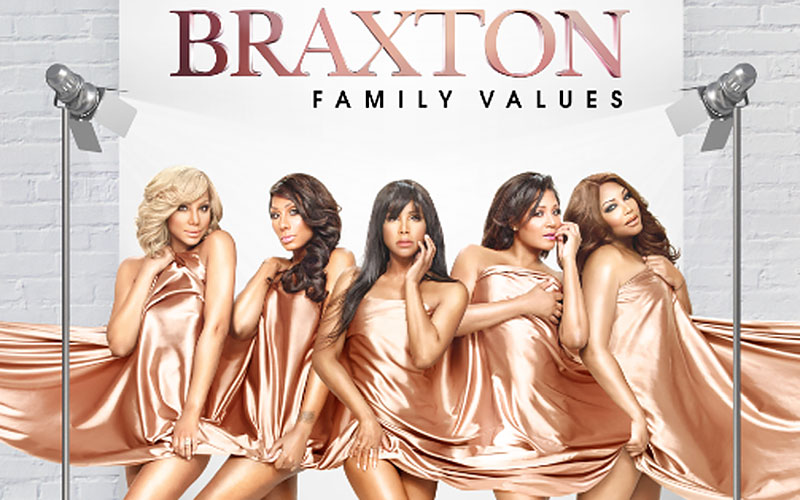 "Braxton Family Values" Season 4 Episode 19 aired on WeTV Thursday night (Jul 16).
Via WeTV.com:
Bishop T.D. Jakes gives harsh criticism to the sisters. Daddy surprises everyone with an RV trip to an amusement park. Trina stresses over her next court date for her divorce and gets ready for a major fight.
"Braxton Family Values" is a reality TV series that follows the lives of the Braxton sisters — Grammy Award-winning artist Toni, Grammy-nominated artist Tamar, Traci, Towanda and Trina — along with their mother Evelyn.
Watch "Braxton Family Values" Season 4 Episode 19 here: