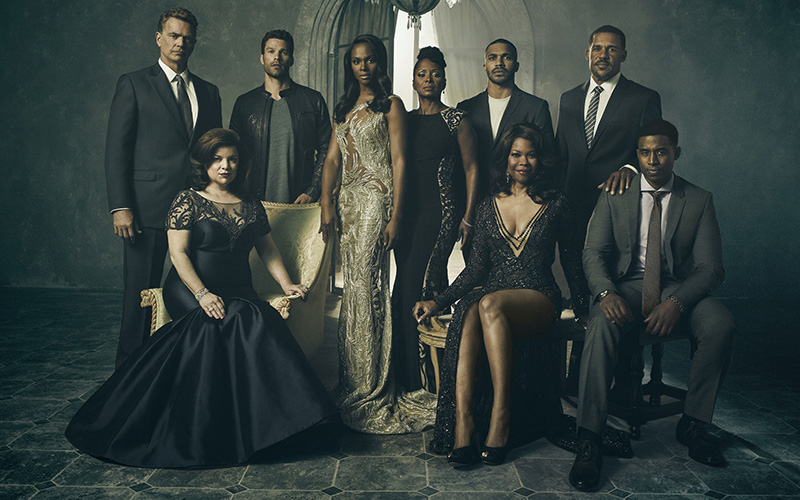 Tyler Perry's "The Haves and the Have Nots" Season 3 Episode 15 aired on OWN Tuesday night (Jul 14).
Via OWN:
Katheryn and Jim hold Candace captive in order to question her about Amanda's life.

Later, Jim apologizes to Wyatt but decides that his son needs tough love—and takes him to prison.

Across town, Benny and Veronica have another steamy encounter. Meanwhile, Maggie has Veronica followed and gives David information that leads him to Hanna's doorstep.

And, Candace visits Quincy in jail to find out where her son is.
Watch "The Haves and the Have Nots" Season 3 Episode 15 Here: