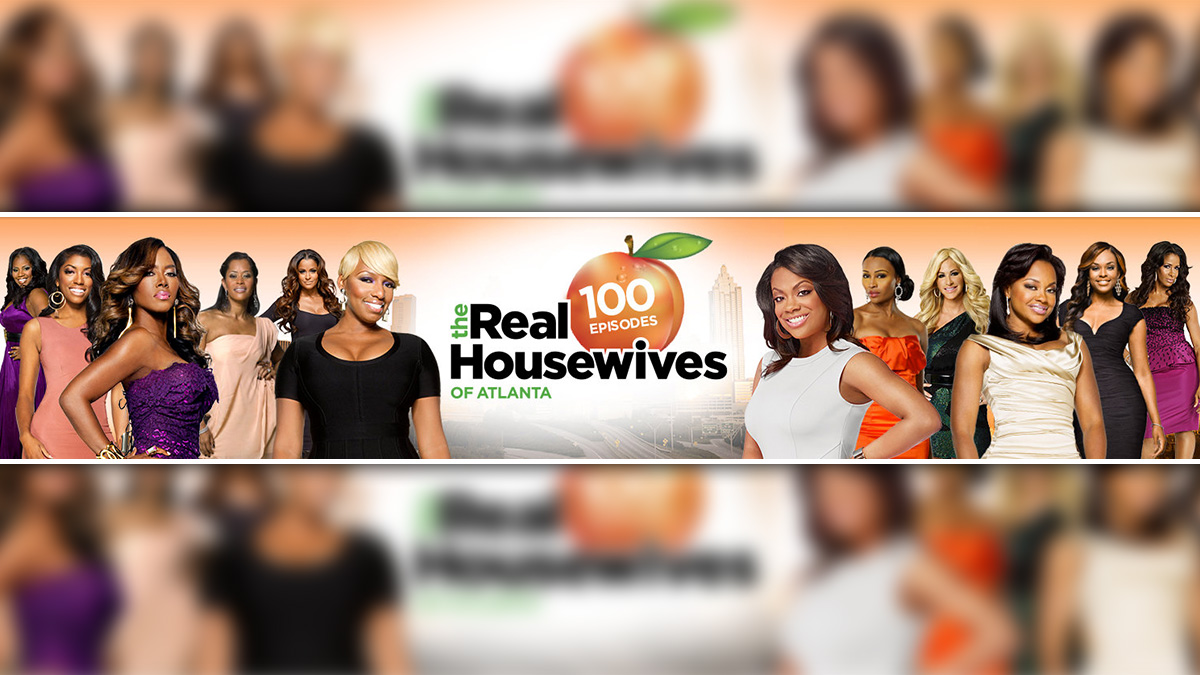 Why be so nasty and so rude, when you can celebrate the Atlanta Housewives?
Back in October 2008, we fell in love with a group of funny, feisty, ferocious women when The Real Housewives of Atlanta debuted on Bravo.
Now, after nearly 7 years, we're celebrating 100 episodes with the ladies who have kept Georgia on our minds and in our hearts.
From shady digs to an array of wigs, let's take a look back at the best bloop-worthy, donkey booty-filled moments from your favorite peach-holding belles.
Watch the "Real Housewives of Atlanta: 100th Episode Special" below: