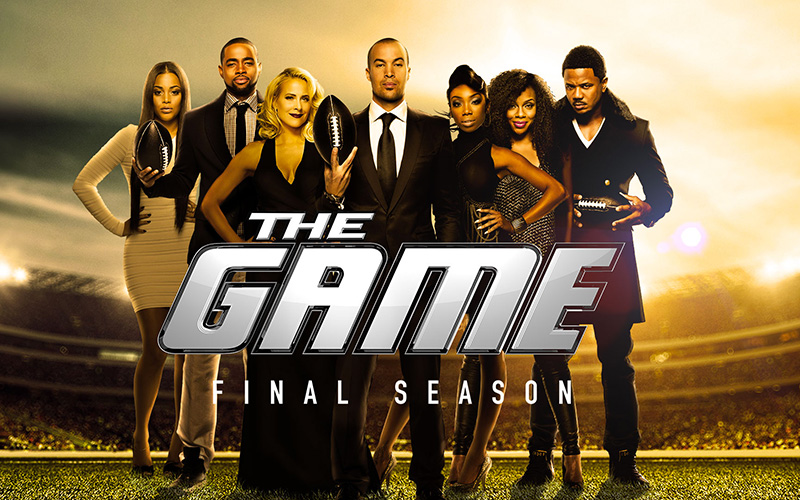 "The Game" Season 9 Episode 6 aired on BET Wednesday night (Jul 8).
In this episode, the walkout crisis comes to a head. Kelly and Jason hold a meeting to rally supporters. And Keira and Malik encounter their past while out on a date.
Via BET Press Release:
The Game is a half-hour dramedy focusing on the social lives, romantic developments and professional challenges of a group of professional football players and their female counterparts.

In season 9, as the new bond between Kiera and Malik affects everyone – on and off the field. Tasha's new child forces her to make a life changing decision where she must choose between her professional and personal life.

A few careless actions off the field have major repercussions for Blue. And even after her divorce is settled, Chardonnay has trouble letting go of Jason and vows to take revenge on him.

Meanwhile, Jason and Kelly make a surprising commitment as Jason's professional career hangs in the balance.
Watch "The Game" Season 9 Episode 6 Here: