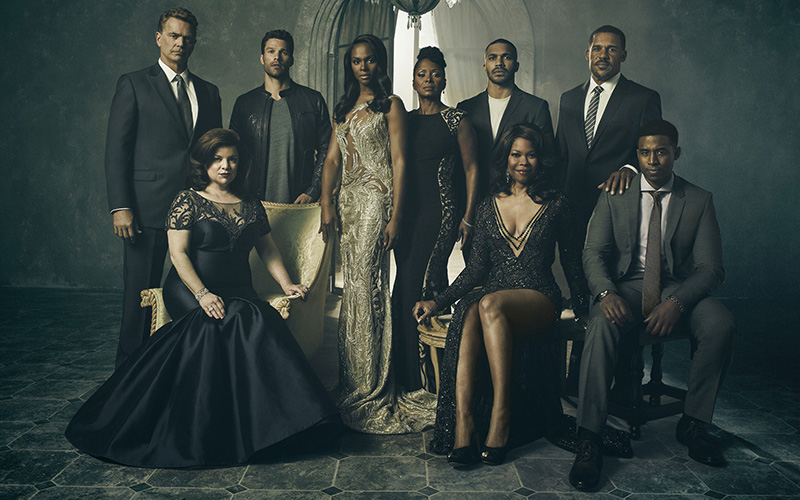 Tyler Perry's "The Haves and the Have Nots" returns following a three-month hiatus. Season 3 Episode 13 aired on OWN Tuesday night (Jun 30).
Via OWN:
On the eve of Amanda's funeral, David narrowly escapes the fire that burns down the Harringtons' house. Jim reveals to David that Wyatt has confessed everything to the district attorney, and Katheryn discovers that Veronica has had Jeffery's car the entire time.

At the Sarandon Hotel, Candace lets her guard down with Oscar. Meanwhile, Landon's afterglow is cut short when he realizes that Jeffery is in love with another man.

The next day, Hanna tells Candace that Quincy Jr. is alive and warns her not to attend Amanda's funeral. Benny makes plans to bail Quincy out of jail and to see Veronica again. And Hanna arrives at work to find Jim and Wyatt fighting.
Watch "The Haves and the Have Nots" Season 3 Episode 13 Here: