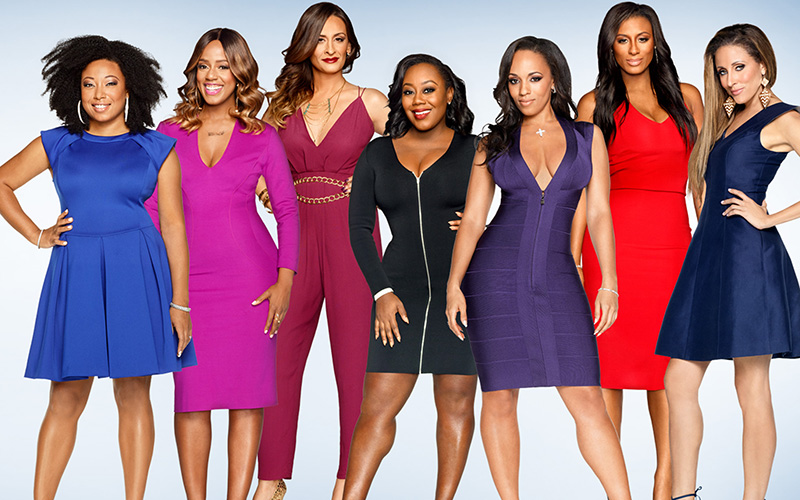 "Blood, Sweat and Heels" Season 2 Episode 11 aired on Bravo Sunday night (Jun 14).
In the season two finale, the ladies support Chantelle's business at a lavish yacht party, but the celebration is cut short as Daisy's health takes a turn for the worse and tensions between Melyssa and Geneva bring police to the scene.
Afterward, as the ladies think about the future of the group, Demetria's family and friends gather for her wedding.
Now in its second season, Bravo's "Blood, Sweat & Heels" follows a group of up-and-coming movers and shakers in New York City's elite circles of real estate, fashion and media.
Returning cast members include Melyssa Ford, Mica Hughes, Daisy Lewellyn, Demetria Lucas, and Geneva S. Thomas. Joining the group are celebrity stylist Arzo Anwar and entertainment entrepreneur Chantelle Fraser.
Watch "Blood, Sweat and Heels" Season 2 Episode 11 Here:
Published