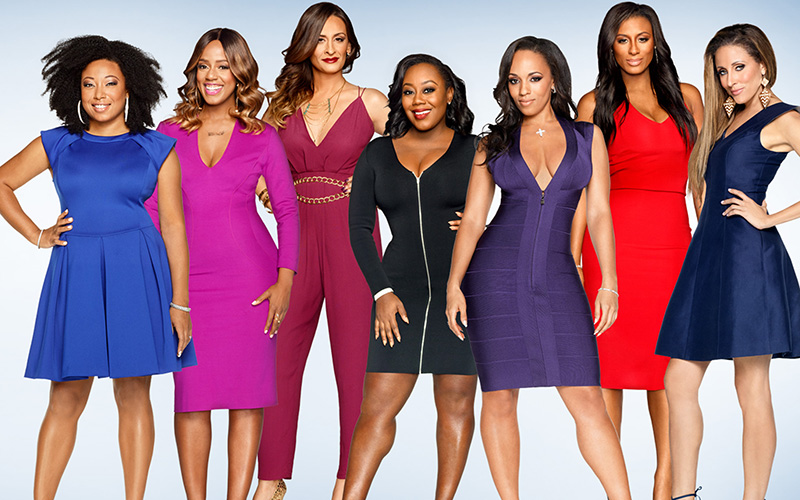 "Blood, Sweat and Heels" Season 2 Episode 10 aired on Bravo Sunday night (Jun 7).
After scouting an impressive yacht, Chantelle makes big decisions in pursuit of the American Dream. Meanwhile, Melyssa learns some incriminating information that could hurt Geneva and Demetria's mending friendship.
Elsewhere, Mica receives devastating news that forces her to make an emergency trip out of town with her new boyfriend. And after an emotional visit to the hospital, Daisy's mother, father and closest friends gather together for a tearful prayer vigil to support her.
Now in its second season, Bravo's "Blood, Sweat & Heels" follows a group of up-and-coming movers and shakers in New York City's elite circles of real estate, fashion and media.
Returning cast members include Melyssa Ford, Mica Hughes, Daisy Lewellyn, Demetria Lucas, and Geneva S. Thomas. Joining the group are celebrity stylist Arzo Anwar and entertainment entrepreneur Chantelle Fraser.
Watch "Blood, Sweat and Heels" Season 2 Episode 10 Here:
Published