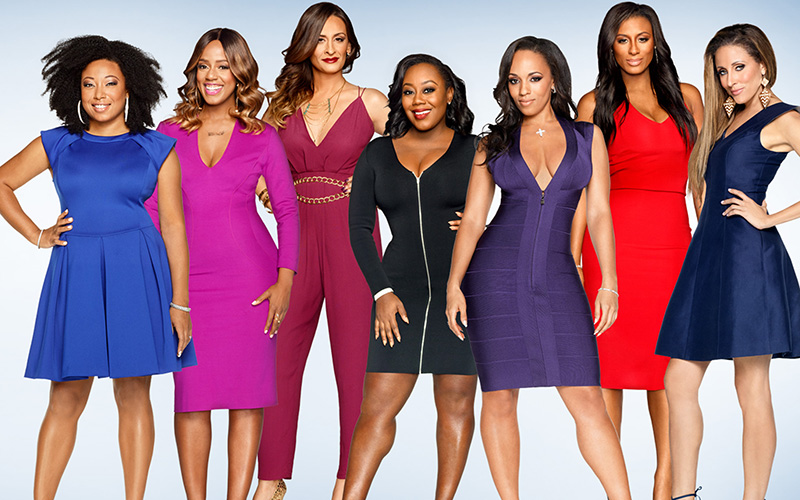 "Blood, Sweat and Heels" Season 2 Episode 5 aired on Bravo Sunday night (Apr 26).
It's Arzo's Fashion Week event, but gossip over Geneva's recent arrest takes center stage. Later, Daisy gets upsetting medical news that forces her to make some uncharted career decisions.
Finally, a ladies lunch reveals shocking secrets. When the conversation turns heated, will all eyes be on Demetria and Mica?
Now in its second season, Bravo's "Blood, Sweat & Heels" follows a group of up-and-coming movers and shakers in New York City's elite circles of real estate, fashion and media.
Returning cast members include Melyssa Ford, Mica Hughes, Daisy Lewellyn, Demetria Lucas, and Geneva S. Thomas. Joining the group are celebrity stylist Arzo Anwar and entertainment entrepreneur Chantelle Fraser.
Watch "Blood, Sweat and Heels" Season 2 Episode 5 Here:
Published