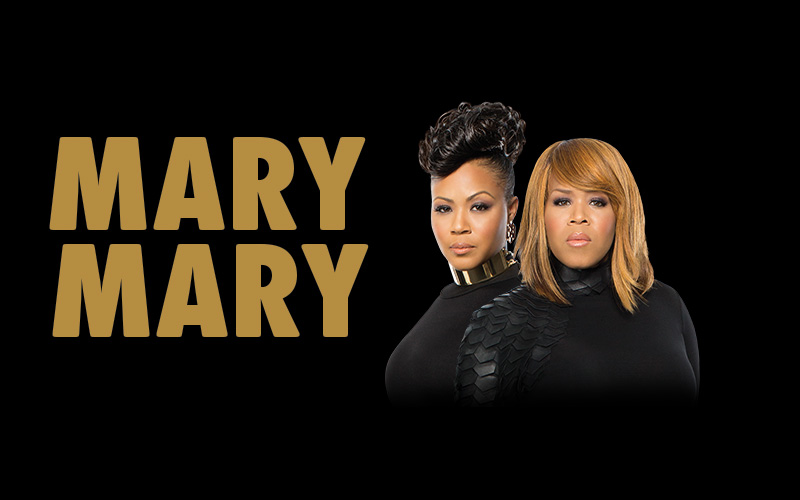 "Mary Mary" Season 4 Episode 7 aired on WeTV on Thursday, April 16th.
Mary Mary set sail on a Costa Rican cruise, but the sisters hit rough seas when Erica is forced to make a difficult decision regarding the group and her husband falls ill right before a performance.
"Mary Mary" is a reality series that follows singers Erica and Tina Campbell, who perform as the gospel duo Mary Mary.
Via WeTV:
This season on Mary Mary, Erica & Tina go full force on their solo projects. After the heartbreak of her husband's infidelity last season, Tina is determined to show that she and Teddy have come out stronger than ever.

Erica struggles with a busy touring schedule, causing conflict at home and a new power struggle within Mary Mary. Tina vows to break out as a solo artist and take the reins and manage Mary Mary. With both sisters going their separate ways, tensions are at an all-time high.
Watch "Mary Mary" Season 4 Episode 7 Here: