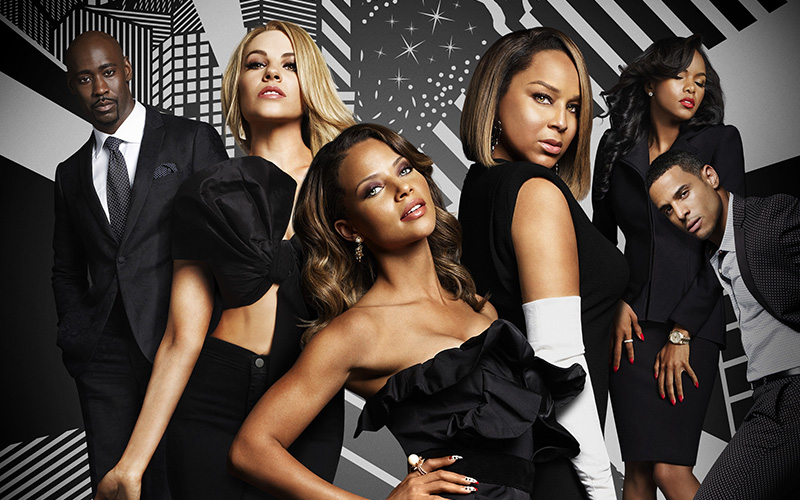 "Single Ladies" Season 4 Episode 4 aired on Centric Wednesday night (Apr 8).
Felicia faces off with Karen Bridges about who should manage Triple Threat. Omar has trouble adapting to his new position at Price Entertainment. Dr. Evelyn Powell, Keisha's pastor, reveals a sordid past and calls in a favor. Austin has a rough time and turns to Terrence for comfort, as they grow closer.
According to Centric, "Single Ladies" is a modern, sexy series set in the world of Atlanta's fashion, music, and celebrity scene that follows a group of women and their different approaches to life, love and careers.
Watch "Single Ladies" Season 4 Episode 4 here:
Published