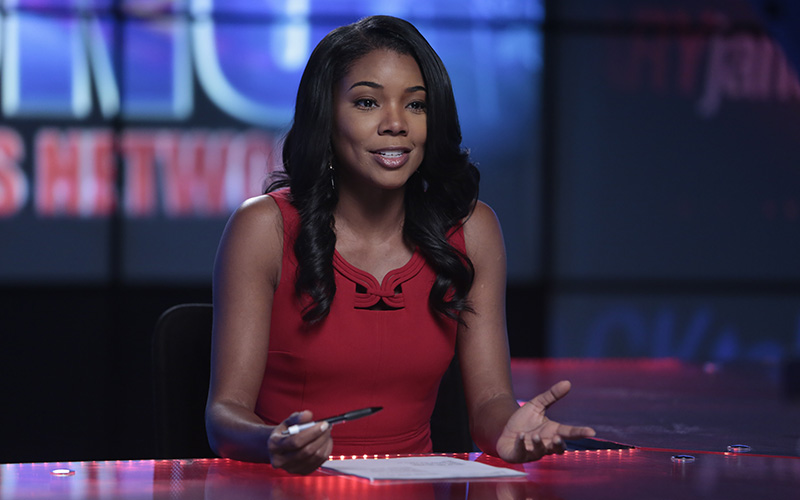 Episode 9 of the second season of "Being Mary Jane" aired on BET Tuesday night (Mar 31).
Mary Jane gets nominated for an Emmy, prompting her to seek advice from her trusted friends. In time, she must decide whether to take a chance and follow her instincts. Meanwhile, information about Tracy surfaces.
The second season of "Being Mary Jane" finds Mary Jane (played by Gabrielle Union) once again juggling more than she can handle.
On the home front, while both of her brothers seem to be getting their lives on the right track, her mother and niece are at war, causing everyone in the family to choose sides.
Mary Jane's career at her cable network takes an interesting turn when she decides to feature more and more stories about the "Black experience."
All the while, she makes a brave decision to try every way possible to conceive a child, just as she's opening her heart to a new man.
WATCH "BEING MARY JANE" SEASON 2 EPISODE 9 HERE:
Published