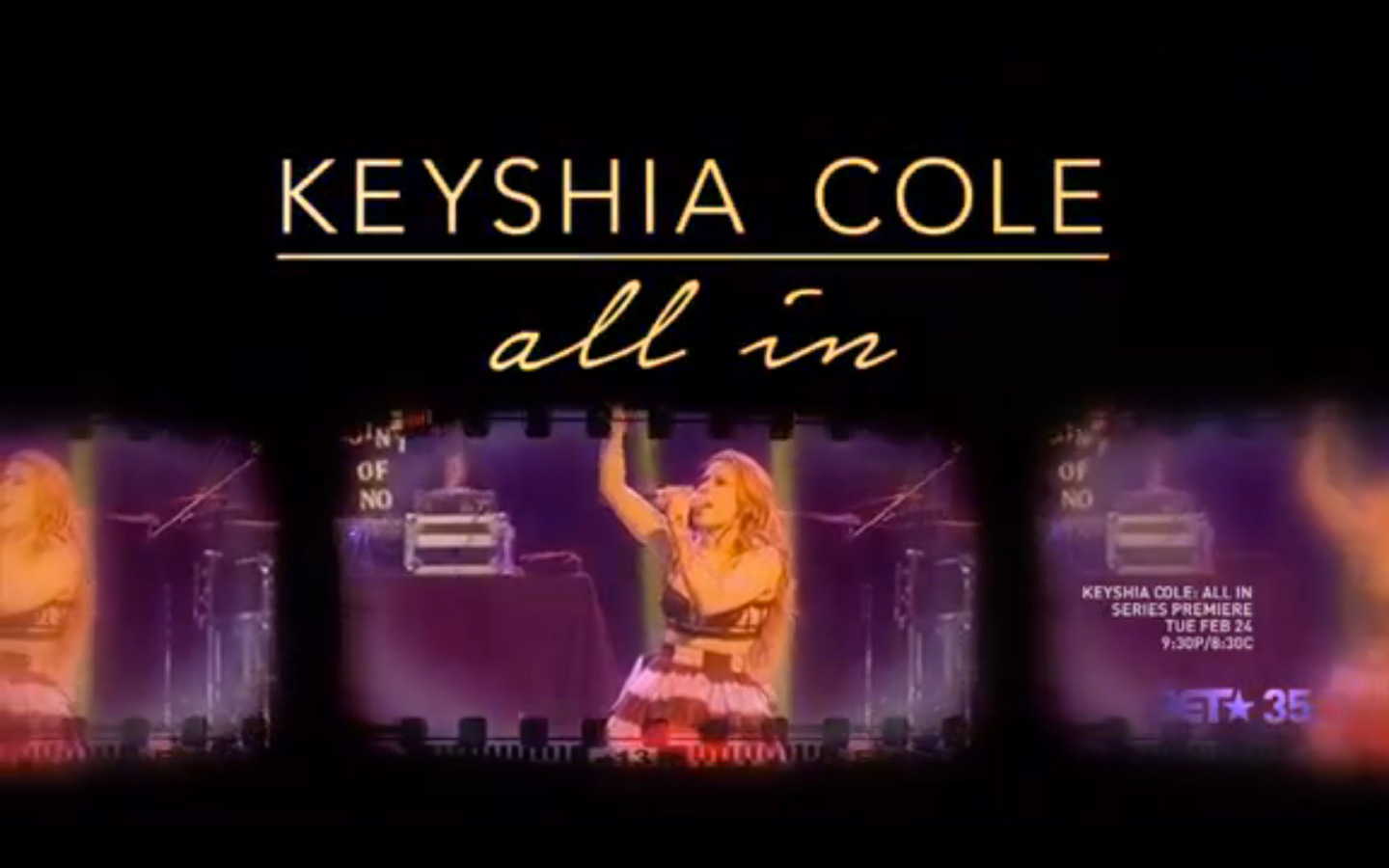 "Keyshia Cole: All In" Episode 5 aired on BET Tuesday night (Mar 24).
Keyshia's cousin Marquisha prepares for motherhood, and Frankie and Yvonne discuss being grandmothers. In other events, Keyshia honors her promise that DJ's dad will be a part of his life.
Keyshia is making her way back to the spotlight following her public split from NBA player Daniel "Boobie" Gibson, and her new BET series gives us a behind the scenes look at the singer as she transitions to being a single mother while dealing with all of the drama surrounding her.
Watch "Keyshia Cole: All In" Episode 5 below:
Published