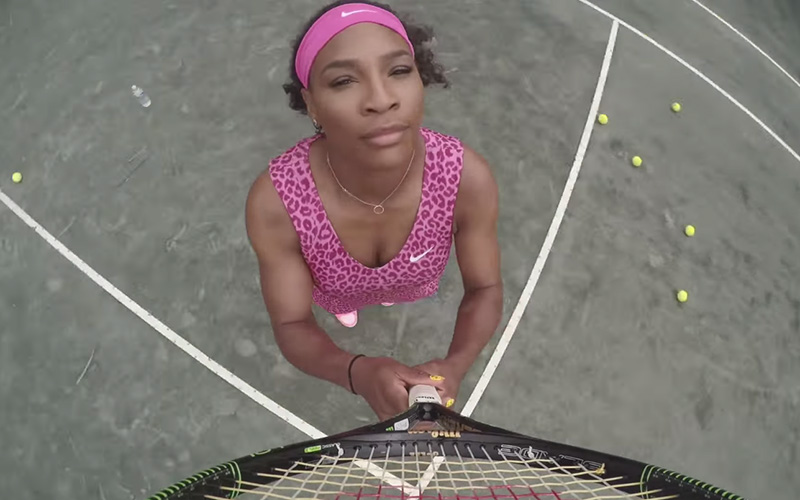 When Serena Williams isn't busy serving her opponents on the tennis court, she's spending time channeling her inner-Beyoncé.
In celebration of being on the cover of Vogue's April issue, the 33 year-old tennis champ made her own version of Queen B's "7/11" video for the magazine.
And we have to admit, Serena can actually work those hips from side to side. It also doesn't hurt that her body is on point!
Watch below: