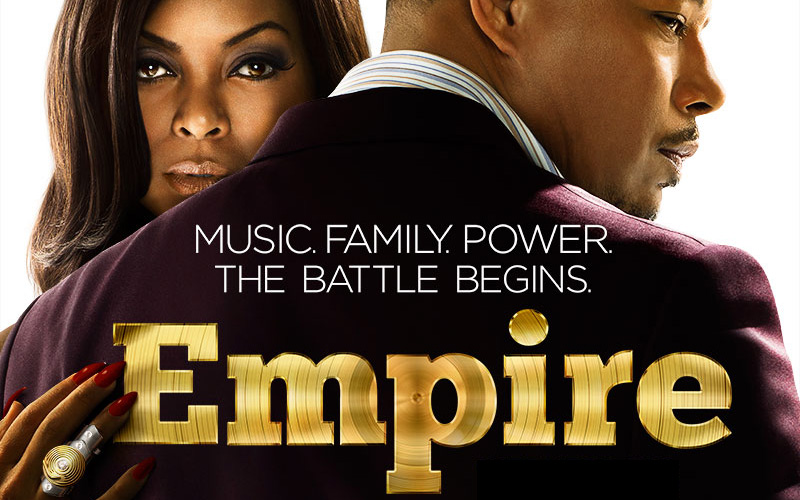 Episode 10 of "Empire" aired on FOX Wednesday night (Mar 11).
Andre enters into a musical relationship with Michelle; and a woman from Lucious' past reenters the picture. Meanwhile, Hakeem, under the influence of Camilla, hopes to show his father that he's a true artist and a good businessman at a family gathering. And Jamal finds some shocking news about Lola and her mother Olivia.
Starring Oscar-nominated actors Terrence Howard and Taraji P. Henson, "Empire" is powerful new drama that follows the head of a music empire whose three sons vie for his throne.
Watch "Empire" Season 1 Episode 10 Below:
Published