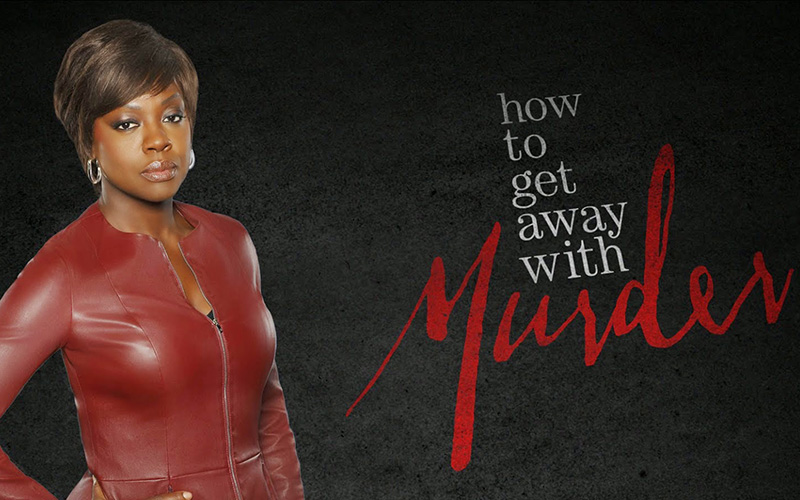 The two-part Season 1 finale of "How To Get Away with Murder" aired on ABC Thursday night (Feb 26).
The first hour sees Annalise defending a priest who has been accused of killing a colleague. Connor and Oliver explore a new level in their relationship, and Wes and Rebecca continue to lose faith in each other.
In the second hour, Wes, Connor, Michaela and Laurel may be in too much trouble for Annalise to rescue them. Also: The truth about Lila's murder is finally revealed.
"How To Get Away With Murder" stars Viola Davis as Annalise Keating — a brilliant, charismatic and seductive professor of defense law, who teaches a class called How to Get Away With Murder.
Unexpectedly, she and her students end up having to apply practical knowledge from the course when they become entangled in a murder plot that not only shakes the entire university to the core but also changes the course of each of their lives.
Watch "How To Get Away With Murder" Season 1 Finale — Episodes 14 & 15 — Here: