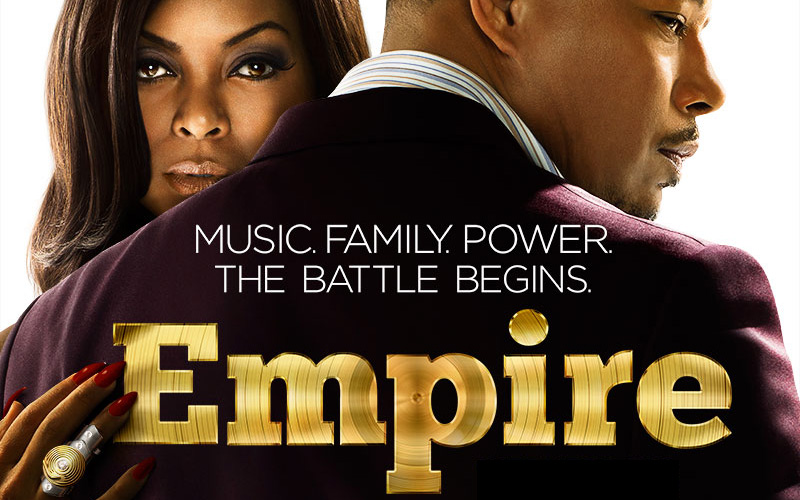 Episode 5 of "Empire" aired on FOX Wednesday night (Feb 4).
An anonymous gift from a secret admirer is received with trepidation from Cookie, who suspects it's a veiled threat from a person from her prison past. Meanwhile, Lucious takes charge of Hakeem's first video shoot.
Starring Oscar-nominated actors Terrence Howard and Taraji P. Henson, "Empire" is powerful new drama that follows the head of a music empire whose three sons vie for his throne.
Watch "Empire" Season 1 Episode 5 Below:
Published