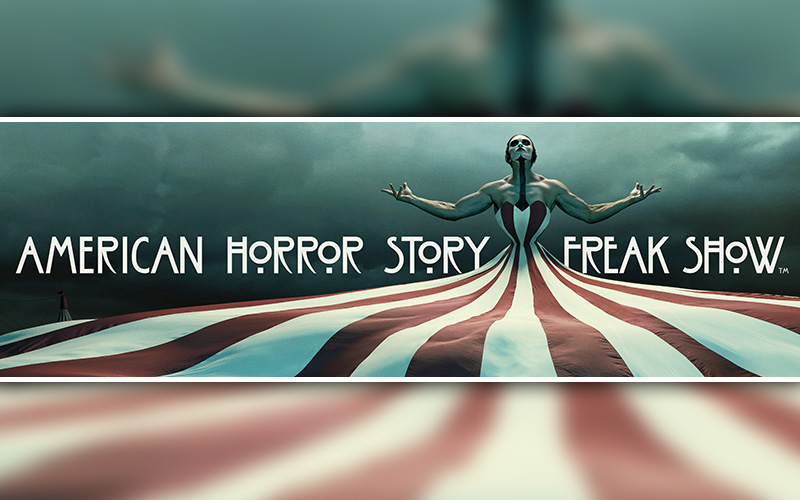 The thirteenth and final episode of "American Horror Story: Freak Show" aired on FX Wednesday night (Jan 21).
In the season finale, "Curtain Call," the freaks rebel, and Dandy prepares for his debut performance. Meanwhile, Elsa Mars makes a fool of herself in Hollywood.
AHS is unique, compared to most shows, because each season tells a brand new story that is totally different than the one that precedes it.
The fourth season of the show, "American Horror Story: Freak Show," described as a hybrid of "Coven" and "Asylum," follows a bizarre family of sideshow outcasts in Jupiter, FL (set in the early 1950's) who are all part of a tawdry sideshow/freakshow carnival.
Via FX:
American Horror Story: Freak Show begins its tale in the quiet, sleepy hamlet of Jupiter, Florida. The year is 1952. A troupe of curiosities has just arrived to town, coinciding with the strange emergence of a dark entity that savagely threatens the lives of townsfolk and freaks alike. This is the story of the performers and their desperate journey of survival amidst the dying world of the American carny experience.
WATCH "AMERICAN HORROR STORY: FREAK SHOW" (SEASON 4) EPISODE 13 ABOVE!