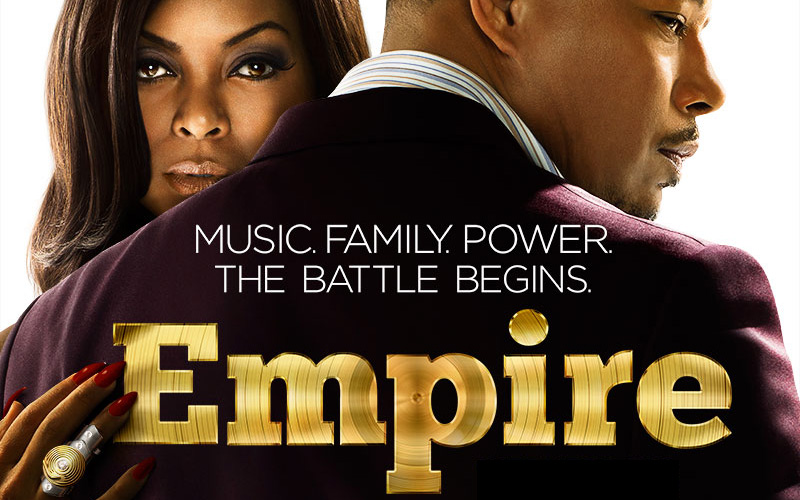 Episode 3 of "Empire" aired on FOX Wednesday night (Jan 21).
The Lyons visit Philadelphia and get a taste of what their lives could have been like if Lucious never became a big success in the music biz.
Elsewhere, tensions rise when another woman tries to catch Hakeem's eye; and at the same time, Lucious is trying to promote Hakeem's relationship with hip-hop star Tianna.
Starring Oscar-nominated actors Terrence Howard and Taraji P. Henson, "Empire" is powerful new drama that follows the head of a music empire whose three sons vie for his throne.
Watch "Empire" Season 1 Episode 3 Below:
Published