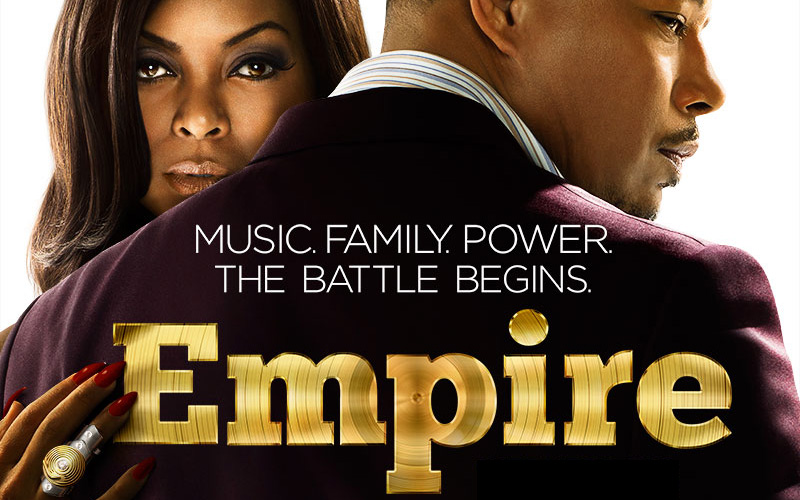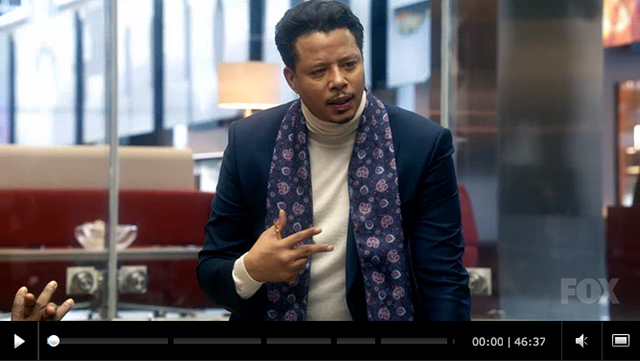 Starring Oscar-nominated actors Terrence Howard and Taraji P. Henson, "Empire" is powerful new drama that follows the head of a music empire whose three sons vie for his throne, and the series premiere aired on FOX on Wednesday, January 7th. Watch "Empire" Season 1 Episode 1 here!
About the show:
Hip-hop artist and CEO of Empire Entertainment, Lucious Lyon, has always ruled unchallenged, but a medical diagnosis predicts he will be incapacitated in three years, which prompts the sharks to circle.
Without further damaging his family, he must decide which of his three sons will take over. His favorite, young Hakeem, is a gifted musician but values fame over hard work. Middle son, Jamal, is talented and shy but gay — embarrassing to Lyon.
The oldest, Andre, is business-minded but lacks charisma. The reappearance of Cookie, his ex-wife, complicates things; she says he owes her for taking the fall for the drug-running that financed his early career.