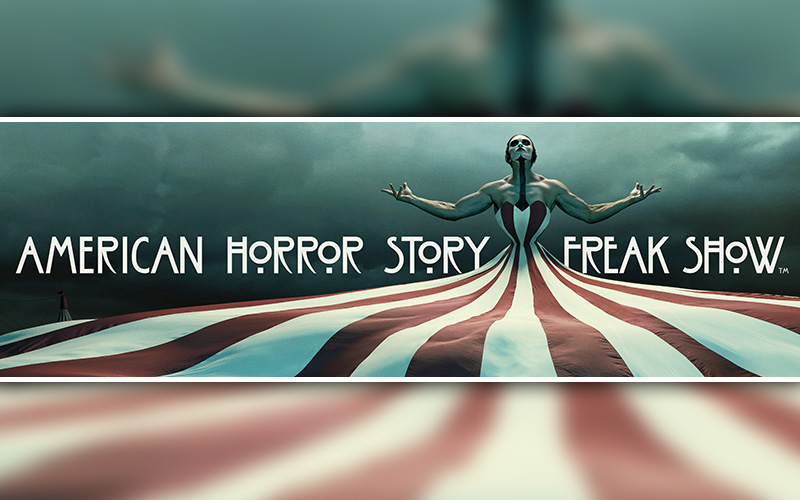 The twelfth episode of "American Horror Story: Freak Show" aired on FX Wednesday night (Jan 14).
In this episode, "Show Stoppers," Maggie tries to prove her loyalty to Jimmy. Meanwhile, the Twins receive troubling information about Chester; the Freak Show gets a new owner; and Stanley finally gets what's been coming to him.
AHS is unique, compared to most shows, because each season tells a brand new story that is totally different than the one that precedes it.
The fourth season of the show, "American Horror Story: Freak Show," described as a hybrid of "Coven" and "Asylum," follows a bizarre family of sideshow outcasts in Jupiter, FL (set in the early 1950's) who are all part of a tawdry sideshow/freakshow carnival.
Via FX:
American Horror Story: Freak Show begins its tale in the quiet, sleepy hamlet of Jupiter, Florida. The year is 1952. A troupe of curiosities has just arrived to town, coinciding with the strange emergence of a dark entity that savagely threatens the lives of townsfolk and freaks alike. This is the story of the performers and their desperate journey of survival amidst the dying world of the American carny experience.
WATCH "AMERICAN HORROR STORY: FREAK SHOW" (SEASON 4) EPISODE 12 ABOVE!