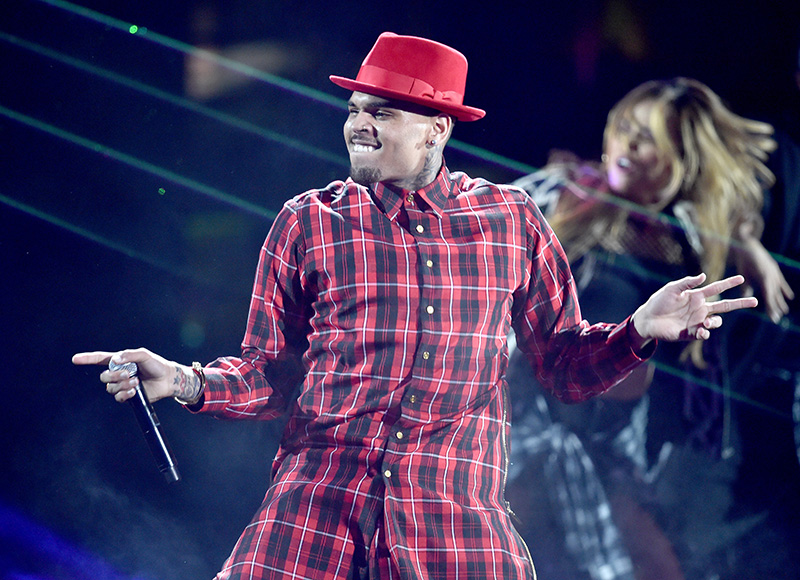 Five people were shot early Sunday morning (Jan 11) while Chris Brown was performing at Fiesta nightclub in San Jose, California … and the whole thing (including Chris Brown's shocked reaction) was captured on video.
According to SF Gate, Brown was there for a "Capricorn Bash" birthday party. Four people were rushed to the hospital with gunshot wounds, and a fifth victim showed up at the ER later. All five are suspected to survive, and though police detained several people after the shooting, no arrests were made.
Brown was unharmed in the shooting and he posted a message on Twitter that read, "I'm 100," which he later deleted.
Here's the video footage showing Chris Brown's reaction:
Here's the footage from the crowd (gunshots ring out right after the 1 minute mark):
And here's the crowd footage showing the aftermath (notice the blood all over the floor):