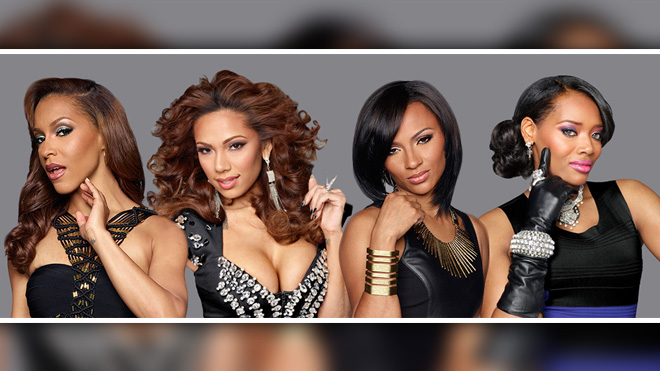 Episode 3 of the fifth season of "Love & Hip Hop" (New York) aired on VH1 Monday night (Jan 5).
Suspected infidelity sorely tests Erica and Cyn's relationship. Meanwhile, Peter deceives Amina about a trip; Yandy and Mendeecees set a wedding date; and Cisco explores his past as he tries to win back Diamond.
With fresh faces and returning fan favorites, "Love & Hip Hop: New York" continues to capture the heart and hustle of being on top of the music industry in the city that never sleeps. The birthplace of hip hop is the stomping ground for these hopefuls to continue to make their dreams come true – whether it's to reunite their family, secure a relationship, or become a rising star – they each will hit the pavement trying to make it all happen.
New cast members include music producer Chink Santana, his girlfriend Chrissy Monroe, producer Cisco Rosado, his girlfriend Diamond Strawberry and rapper Precious Paris, while returning fan favorites include Yandy Smith, her fiancé Mendeeces, Peter Gunz, his new wife Amina and his longtime girlfriend Tara, Erica Mena, Cyn Santana and Rich Dollaz.
Watch "Love & Hip Hop" (New York) Season 5 Episode 3 Here:
Published