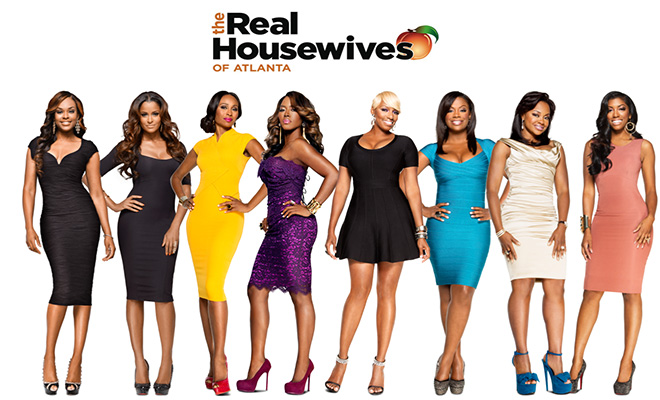 Episode 9 of "Real Housewives of Atlanta" Season 7 aired on Bravo Sunday night (Jan 4).
Cynthia and Peter embark on their journey of doing business together by scouting a potential new location for Bar One, and Phaedra continues moving on with her life both professionally and personally while she and Apollo are still living under the same roof.
Meanwhile, Kandi decides to host a sex and relationship party for all the ladies, bringing together NeNe and Claudia for the first time. And later, the night takes a turn for the worst, when one of the ladies finds out that her significant other hasn't been as faithful as she'd hoped.
Watch "Real Housewives of Atlanta" Season 7 Episode 9 Here:
Published