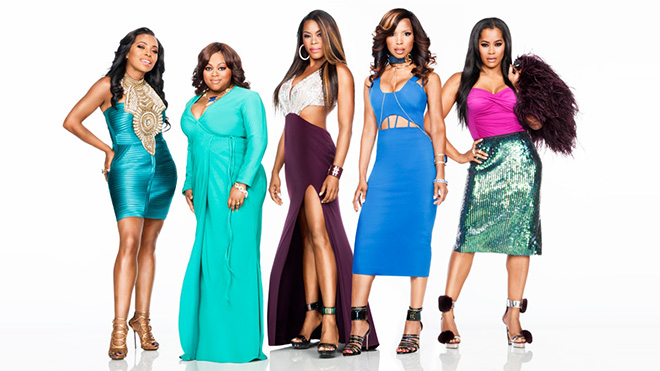 The fifth episode of "Hollywood Divas" aired on TV One last night!
In this episode, Paula ridicules "Elise and the Assorted Chocolates Flavors" at their dance showcase, while Golden grows envious over Elise and Lisa's developing friendship. Later, the dance show causes anxiety when a critical thank-you is forgotten. Then, the girls interview prospective writers for their project and get into a yet another petty argument, this time over an Instagram picture.
"Hollywood Divas" is a new reality series from TV One starring five black actresses (Golden Brooks, Elise Neal, Paula Jai Parker, Countess Vaughn and Lisa Wu) who are navigating career, family and relationships all while trying to stay relevant in the ever-changing show business, which is known for overlooking black talent.
In an effort to stay relevant, these "forgotten stars" have decided to step outside the box, join together and put matters in their own hands to create their own short film and (hopefully) stage their own respective comebacks. But with a "former reality star" in the mix (FYI: real actors/actresses usually don't respect reality TV), that could make things very difficult.
Watch "Hollywood Divas" Episode 5 Above!
Published