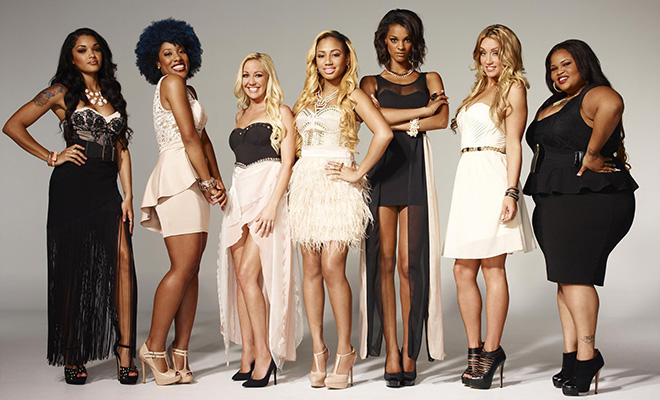 "Bad Girls Club" Season 12 Episode 14: Smell Ya Later! aired tonight on Oxygen.
In the finale episode of "Bad Girls Club: Chicago," the ladies' adventure comes to a close as Jonica and Aysia evaluate their relationship. Also: One woman gets kicked to the curb.
Oxygen Media takes on the Windy City of Chicago with Season 12 of "Bad Girls Club." One roof houses seven headstrong women: Alex, Alyssa, Aysia, Brit, Jada, Jonica, and Loren who are each known for their unflinching ways, but are willing to make a change to their bad girl attitudes.
It's all hands on deck when their parents drop by for a weekend visit and a life coach brings on some tough love and hardline advice. At a crossroad, each girl makes the difficult decision to take a new lease on life, but there are a few bumps and stumbles along the road to redemption.
WATCH "BAD GIRLS CLUB: CHICAGO" (SEASON 12) EPISODE 14 ABOVE