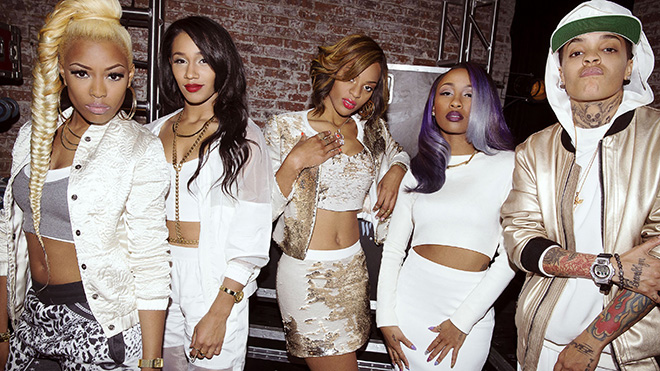 Oxygen's newest reality series "Sisterhood of Hip Hop" is all about five talented female MC's who share one dream: making it to the top. And these strong women are out to prove that they have what it takes to become superstars.
In the premiere episode, we meet Diamond, Bia, Nyemiah Supreme, Brianna Perry and Siya as they prepare to take on the world of Hip Hop, along with a little help from some famous names along the way, including Pharrell Williams, Eve, Irv Gotti and Rick Ross.
Executive produced by rapper T.I., "Sisterhood of Hip Hop" airs Tuesday nights on Oxygen.
Watch "Sisterhood of Hip Hop" Episode 1 Above.
Published