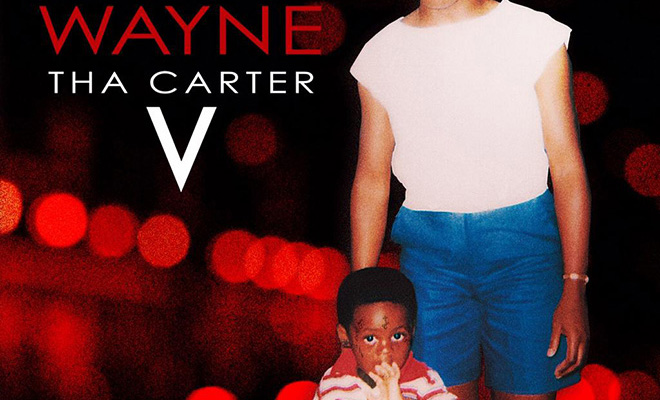 Lil Wayne has finally given us a date for Tha Carter V.
Weezy appeared on ESPN's "SportsCenter" Thursday (August 14) and revealed that the project will be released on October 28th.
The Young Money boss also debuted the cover art for Tha Carter V, which features a photo of baby Weezy posing with his mother Jacida Carter, continuing the theme of him using baby pictures seen in the last couple of "Carter" albums.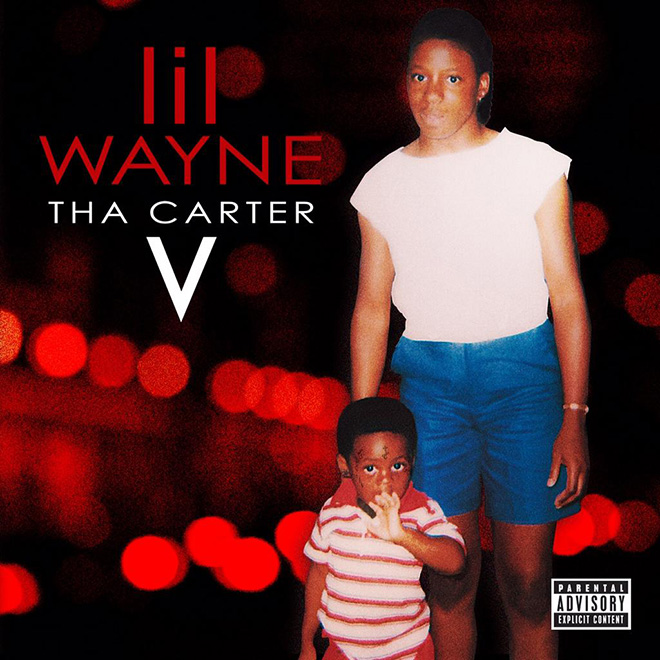 "It's perfect. I always go with a baby picture and I wanted to go with one with my mom on it this time," Wayne told ESPN. "This album means a lot to me. People been waiting on this album and I'm just at the point in my life and stuff to have my mom on there. It's more than an accomplishment, it's an achievement."
Tunechi also apologized to his mother who was unaware that she would be on the artwork for his upcoming album.
"I'm sorry moms. I didn't tell her about the picture that I was using for the album cover," he said. "I don't think she's going to be upset but I know personally that she don't really like that picture of herself 'cause she's not looking in the camera."
Tha Carter V will include appearances from Drake and Nicki Minaj, as well as Weezy's recent singles "Krazy," "Believe Me," and "Grindin."