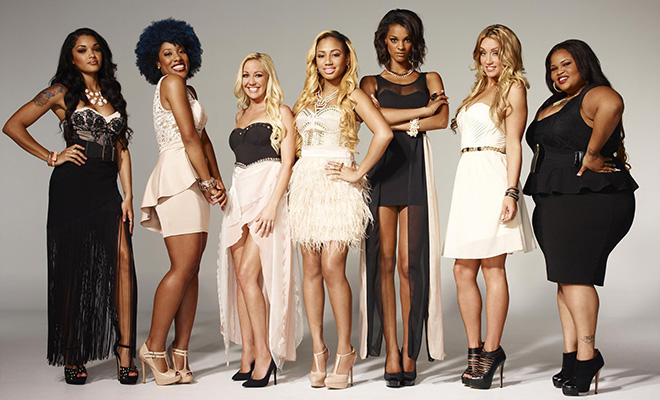 "Bad Girls Club" Season 12 Episode 13: Easy Come, Easy Go aired last night on Oxygen.
In this episode of "Bad Girls Club: Chicago," a departure results in the arrival of a new "bad girl." Elsewhere, the ladies fly to Barcelona, and Blu's flirty overtures toward the newbie stirs Aysia's resentment.
Oxygen Media takes on the Windy City of Chicago with Season 12 of "Bad Girls Club." One roof houses seven headstrong women: Alex, Alyssa, Aysia, Brit, Jada, Jonica, and Loren who are each known for their unflinching ways, but are willing to make a change to their bad girl attitudes.
It's all hands on deck when their parents drop by for a weekend visit and a life coach brings on some tough love and hardline advice. At a crossroad, each girl makes the difficult decision to take a new lease on life, but there are a few bumps and stumbles along the road to redemption.
WATCH "BAD GIRLS CLUB: CHICAGO" (SEASON 12) EPISODE 13 ABOVE
Published