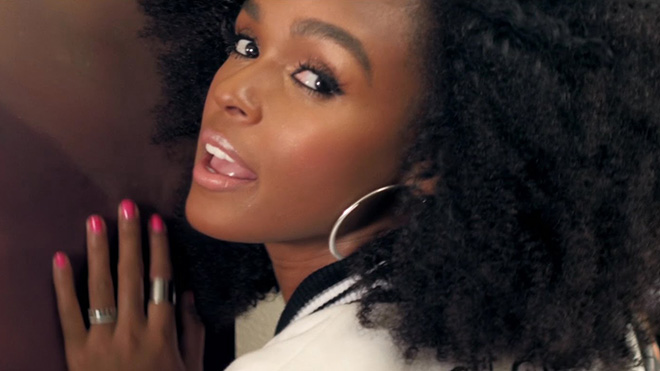 Janelle Monaé has dropped the music video for her song "Electric Lady," the title track from her latest album of the same name.
The video shows Monáe channeling her "inner sorority girl," as she heads back to college as a member of the "Electro Phi Betas" and it also features cameos from T.I., T-Boz, Estelle, Esperanza Spalding and Monica.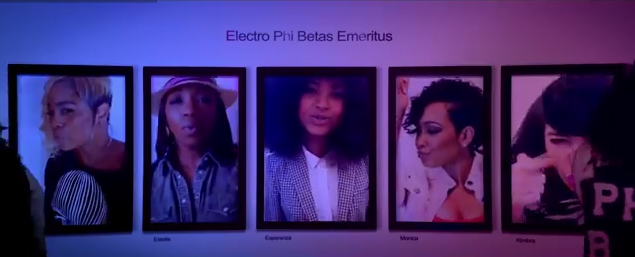 Watch the video up top!