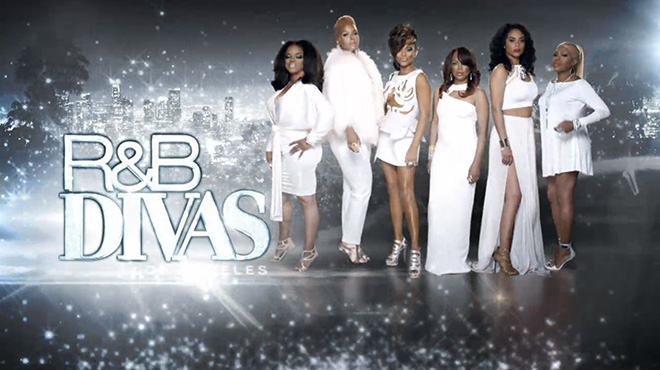 "R&B Divas L.A." is back for Season 2 featuring returning cast members Chanté Moore, Lil' Mo, Michel'le and Claudette Ortiz, along with newcomers Chrisette Michele and Leela James.
"The debut season of R&B Divas LA set the tone as a series all about glamour and high-stakes drama," said D'Angela Proctor, TV One's SVP of Programming and Production. "As we gear up to shoot season two, we anticipate that the addition of two lovely and respected solo artists, Chrisette and Leela, will build upon the impassioned, ever-evolving group dynamic that season one viewers embraced."
In the season 2 premiere, Claudette gets hired for a performance at Carnaval de Poncé to promote Puerto Rico, then tries to recruit Chrisette and Leela to join her along with the other Divas. Meanwhile, Michel'le deals with the ramifications of her suicide attempt.
WATCH "R&B DIVAS L.A." SEASON 2 EPISODE 1 ABOVE!