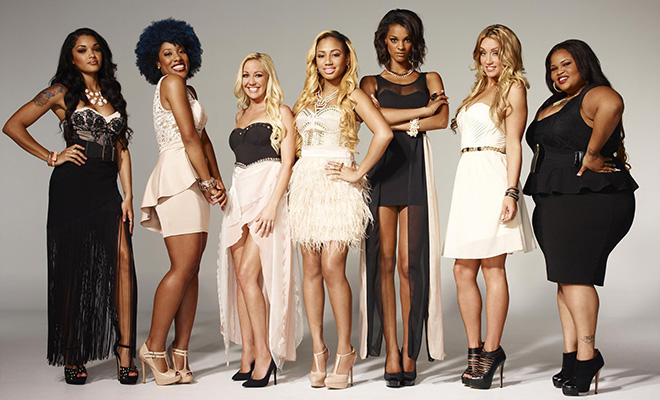 In Episode 7 of "Bad Girls Club: Chicago," a feud with Jada gains strength, leading to all-out warfare and sending one lady temporarily packing. Meanwhile, Jonica and Aysia's bond is jeopardized.
Via Oxygen.com:
It's Episode 7 and it's pretty much an Aysia-Jonica-Diamond love triangle at this point. Also Jada is on the wrong show! Homegirl should be on Making the Band.

Anyway — this week — Lo pops off on Jada, Jada raps… again, Aysia spills the beans to Diamond, and Jonica calls Diamond "Aysia"… poor Diamond is really getting the short end of the stick.
WATCH "BAD GIRLS CLUB: CHICAGO" (SEASON 12) EPISODE 7 ABOVE
Published