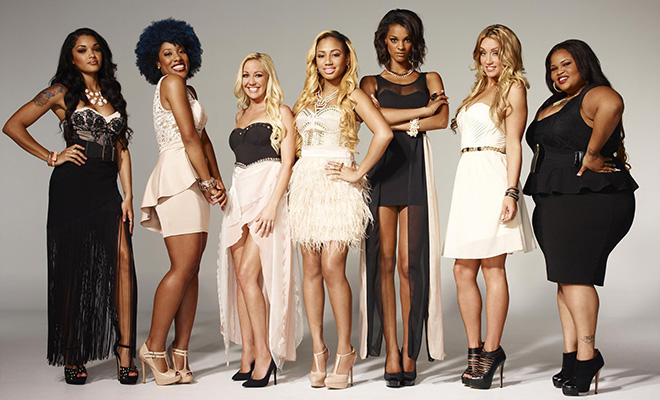 In the third episode of "Bad Girls Club: Chicago," Newbie Aysia makes enemies while possibly finding newfound romance. Meanwhile, Jada spirals downward following a failed love connection.
Via Oxygen.com:
This episode we welcomed two new girls — the first replacement, Aysia and the Life Coach, Laura.

Aysia got herself into a lot of scuffles during the first 48 hours of being in the BGC house, but Jonica still thinks she's cute!

Meanwhile, Life Coach Laura is going to try and help the Bad Girls work through some of their personal issues. God speed, Laura.
WATCH "BAD GIRLS CLUB: CHICAGO" (SEASON 12) EPISODE 3 ABOVE