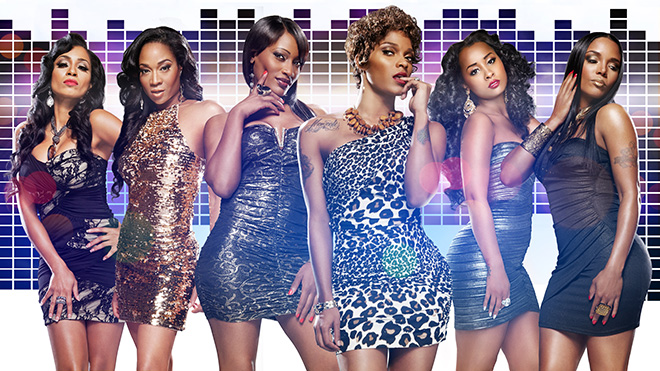 In the fifth episode of "Love & Hip Hop: Atlanta" Season 3, Dawn and Mimi are on a mission to bring Stevie J and Joseline down.
Karlie and Yung Joc continue their roller coaster relationship. Rasheeda pays a visit toirk's young and sexy nanny candidate. And when Scrappy's 30th Birthday party puts his two ladies at odds…things turn ugly.
Now in its third season, "LHHATL" continues to give fans an unfiltered look into the lives of those aspiring to make a name for themselves in ATL. With new players entering the game, the stakes are higher than ever before. Who will emerge victorious?
The much buzzed-about series again delivers its signature brand of drama, music, temptation and love, with a few new faces added to the mix.
Hit rappers Yung Joc and Waka Flocka Flame, along with Diddy-Dirty Money's Kalenna Harper, will join fan favorites Joseline, Stevie J., Mimi, Lil Scrappy, Erica, Karlie, Benzino,Rasheeda and Kirk for another explosive look into the world of Atlanta's entertainment elite.
WATCH "LOVE & HIP HIP ATLANTA" SEASON 3 EPISODE 5 ABOVE
Published