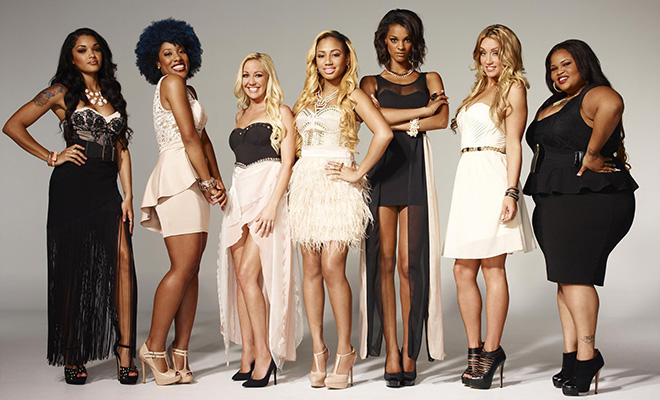 In the second episode of "Bad Girls Club: Chicago," Alex becomes an outcast as some of the other roommates begin to connect. Elsewhere, Loren fumes over Jada's flip-flopping shenanigans.
The episode picks up right where last week left off, with Linsey and Jada going at it in the limo. Linsey gets escorted out of the limo and the producers say she can go home, but first, Linsey harasses the cameraman, because, of course.
When Jada gets back to her room, Linsey is gone and producers confirmed that she was sent packing for good. That was quick, huh?
WATCH "BAD GIRLS CLUB: CHICAGO" (SEASON 12) EPISODE 2 ABOVE