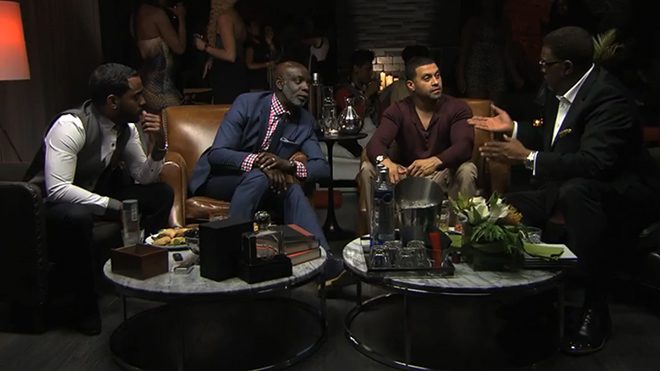 Oh, you thought the sixth season of "Real Housewives of Atlanta" was over?
Following the three-part reunion special and last week's "Secrets Revealed" episode featuring a ton of never-aired footage comes the absolute final episode (for real this time!) to conclude the most explosive "RHOA" season yet.
"Husbands Revealed" sees ATL husbands Gregg Leakes, Peter Bailey, Apollo Nida and Todd Tucker sounding off about their lives with their wives. Included: Their efforts to please their ladies.
"You know when good sex at night begins?" Gregg asks the fellas. "With your 'hello' in the morning."
Good to know, Gregg!
WATCH "REAL HOUSEWIVES OF ATLANTA" SEASON 6 EPISODE 27: HUSBANDS REVEALED ABOVE
Published