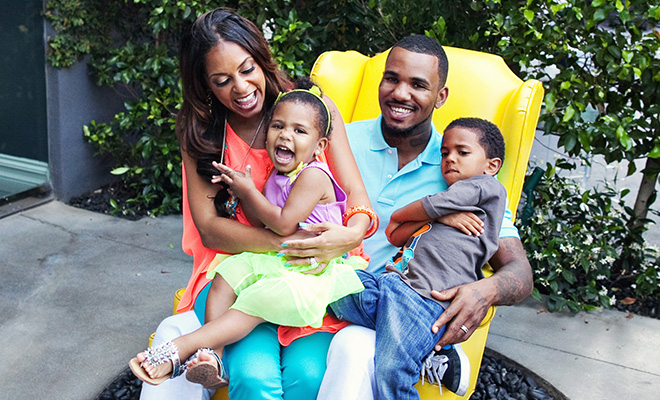 Rapper Game and his on-and-off fiancée Tiffney Cambridge are back for a third season of their VH1 reality series "Marrying the Game."
The season premiere picks up four months after the events in Cabo, revealing Tiffney and Jayceon's decision with their relationship. Meanwhile, Jayceon has a big surprise in-­store for the kids.
And in episode 2, with the kids splitting their time between both parents, Tiffney explores a creative outlet to help both her and the kids adjust. Meanwhile, Game enlists his celebrity friends to help him with his efforts for his charity, The Robin Hood Project.
Watch "Marrying the Game" Season 3 Episodes 1 & 2 below:
Published