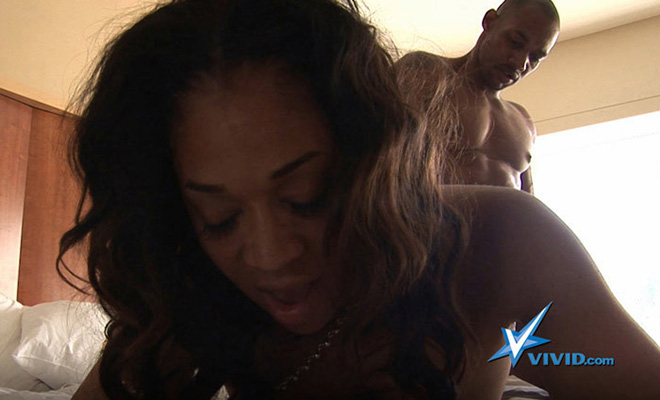 Bills never stop coming, but sometimes checks do. We're not sure what "Love & Hip Hop: Atlanta" star Mimi Faust's financial situation is these days, but either she needs some extra cash or she needs the attention (or both) … because the girl has released a SEX TAPE, you guys.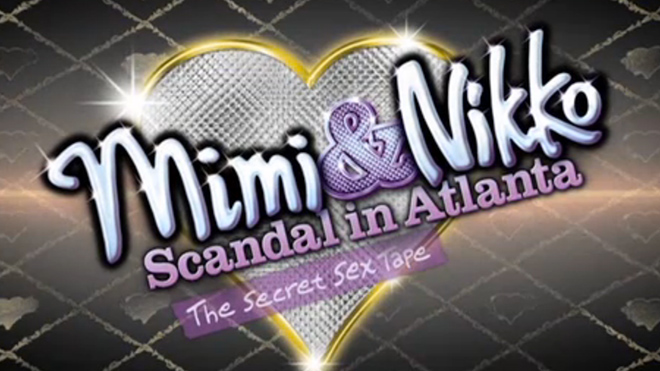 According to TMZ, Stevie J's baby mama (FYI: this woman has a DAUGHTER!) and her new boyfriend Nikko Smith sold X-rated video footage of the two of them to popular porn distributor Vivid Entertainment "presumably in an effort to spice up" the show's upcoming third season.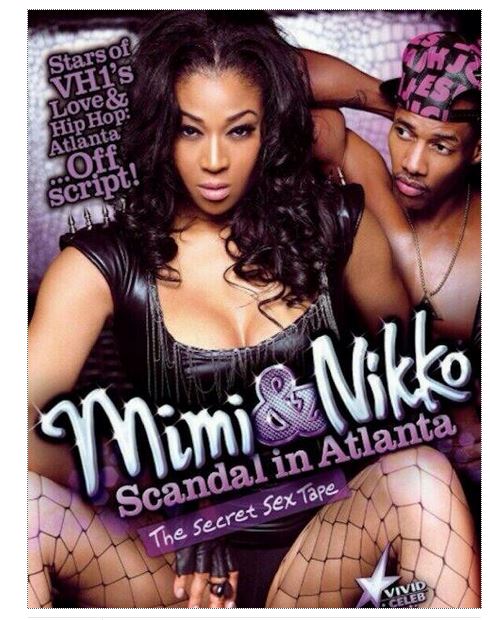 The "intense" porn video isn't due for release until later this month, but an explicit (and obviously NSFW) clip has been making the rounds online, and while we can't post the video here, you can find it yourself if you know where to look.
Check out the somewhat-SFW preview pics from the sex tape below: