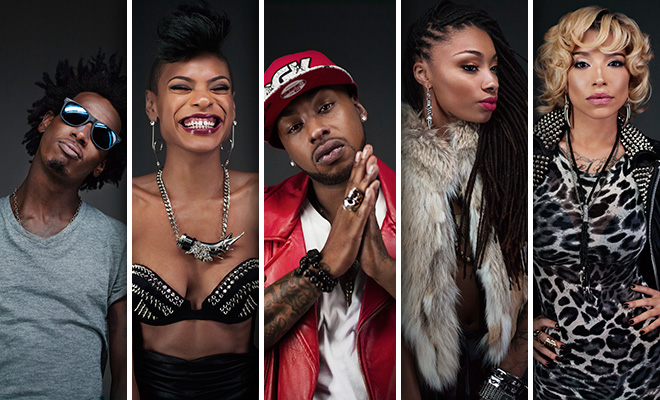 In the fifteenth episode of the second season of VH1's "Black Ink Crew," Anya accompanies O'Shit to Bronx Criminal Court, where he learns some unsettling information about his case.
When Ceaser's family drops by the shop for an unexpected visit, a very emotional Cease flips out on his sister, Tiffany.
Dutchess makes a surprising appearance at Walt's baby shower, where she and Puma attempt to make amends.
In the wake of a severe depression, S**t shows up at Anya's apartment after several days away, and she tells him to go packing.
And While Dutch tattoos DJ Whoo Kidd late one night at the shop, Ceaser makes a decision that is bound to change everything.
WATCH "BLACK INK CREW" SEASON 2 EPISODE 15 ABOVE