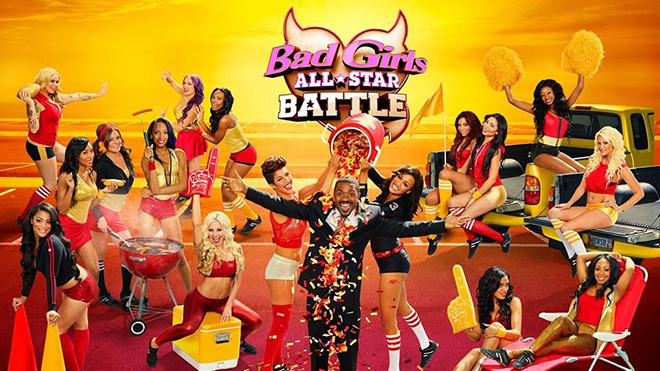 The second part of the "Bad Girls: All Star Battle" Season 2 Reunion picks up right where the first leaves off!
Concluding this season of "BGC: All Star Battle," as the all-star bad girls reunite to dish on Season 2's dramas (with Tanisha Thomas hosting), Nancy and Camilla recall their relationship, Paula sounds off on a betrayal and Alicia is confronted.
Via Oxygen.com:
The Season 2 reunion ended with a bang!…As well as a few screams, kicks, and security guards. Alicia is public enemy number 1 these days, Camilla and Nancy revisit their "fromance," Sarah gets kicked off the stage, Shelly pops off…it's a Bad Girl zoo y'all!
WATCH "BAD GIRLS: ALL-STAR BATTLE" SEASON 2 REUNION PART 2 ABOVE