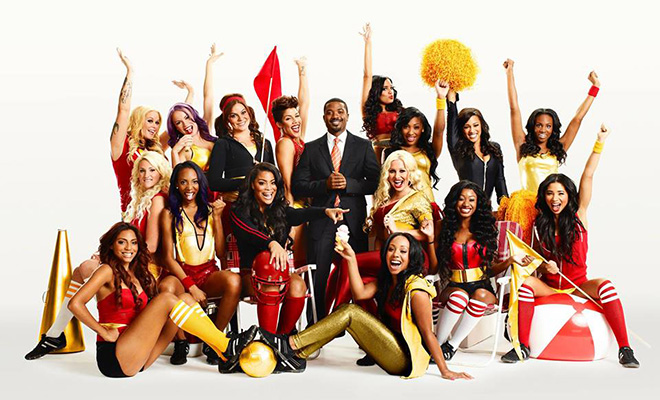 On the tenth episode of "Bad Girls Club: All-Star Battle" Season 2, the winner is named in the Season 2 finale.
Via Oxygen.com:
And just like that, everything changed. After weeks and weeks of Rocky beasting for that $100K, Tiana — who hadn't won any challenges so far — pulled through and got that money!
"Bad Girls: All-Star Battle" Season 2 pits 16 of the most memorable girls in "Bad Girls" history under one roof to compete in a series of over-the-top physical and brain-teasing challenges for a chance to win $100,000 and the title of "Baddest Bad Girl of All Time."
Returning with musician, actor and heartthrob Ray J (@RayJ) as host, the competition ups the ante for the sophomore season with more girls and outrageous challenges including a twerking match, a stiletto standoff, mud wrestling, and a daring eating contest with fish eyes and cockroaches.
"Oxygen amped up the challenges to a whole new level," says Host Ray J. "Emotions ran high and the Bad Girls went hard. It was a much bigger game, but they always kept their eyes on the prize. If you thought it was crazy in season one, wait until you see this season."
WATCH "BAD GIRLS: ALL-STAR BATTLE" SEASON 2 EPISODE 8 ABOVE