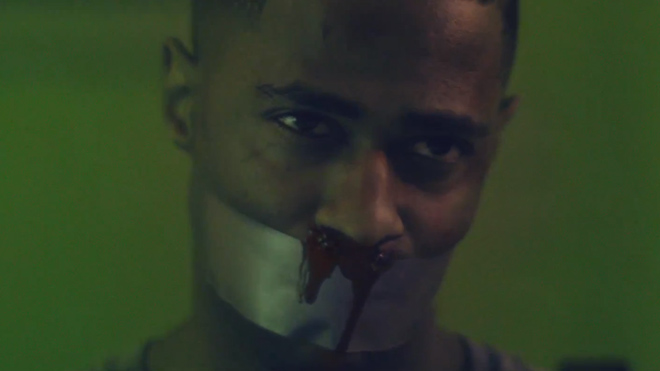 Big Sean brings an eerie, dark vibe to his new music video for "Ashley," his latest single featuring Miguel.
In the video, Sean finds himself kidnapped by his ex girlfriend and her new man before being brutally beaten and forced to watch his kidnapers have sex while he's tied down to a chair.
Sean manages to escape near the end of the video, but is eventually caught, shot and forced to dig his own grave. The song is inspired by his ex-girlfriend/ high school sweetheart Ashley, however the visuals were made out of pure creativity.
WATCH BIG SEAN'S "ASHLEY" VIDEO (FT. MIGUEL) ABOVE
Published