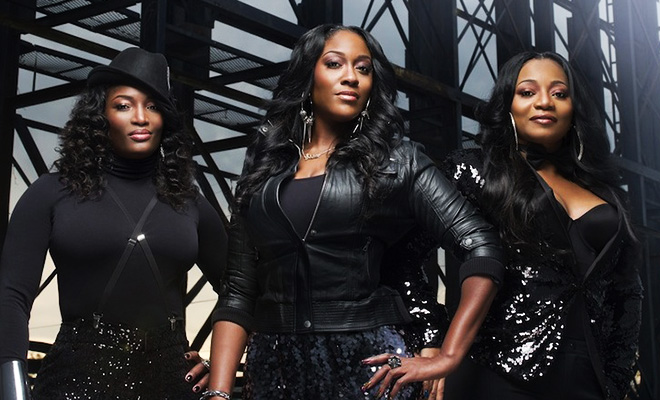 Tensions ran very high on last week's episode of "SWV Reunited" when Coko LeLee decided to up and get plastic surgery with less than two weeks before an important comeback concert in New York City, and things weren't very different this week.
In Episode 3, the trio sits down with Ebony Magazine for their first major editorial interview as a group in years, and Coko reveals some shocking news about her relationship with her son, which ends up pissing Taj off, because she's his godmother and she had no idea until now.
And later, Coko shocks the other two sisters with voices when she reveals she still plans on pursuing a solo career in gospel music and goes to meet with a producer, which upsets Taj and Lelee. The girls also try to leave their label and work with a music therapist to heal old wounds.
WATCH "SWV REUNITED" EPISODE 3 ABOVE
Published